Royal Treasures Warehouse is your resource, you can find Antiques Vintage and Collectibles, furniture from all periods, as well as hanging candle lighting, bronze statues and cast iron, tables, mirror, oil painting, porcelain... We Sell items from all parts of the world . Currently we have a varied of many quality items including furniture and accessories at our warehouse. We also work with galleries, and designers. You could visit our warehouse, For more information please go to contact page. Thank you for visiting our website.


Royal Treasures Warehouse. A Great World of Items For Sale, We Simply Sell Beautiful Furniture for Less
ART & FURNITURE


Fabulous High Style French Furniture!


•Beautiful Chairs & Loveseats• Bronze sculpture• Console Sets Inlaid & Carved Pieces• Curio Cabinets, Side & Coffee Tables• Decorative Accessories• Marble Top Commode• Oil Painting• Pedestals• Mirrors• Porcelain Vases & Urn• Other Accents and Much Much more!
Royal Treasures Warehouse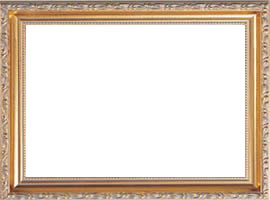 Large 19th Century Antique Oil on Fabric French Painting Measures: 99" H x 67"

Unusual & Unique L
arge with Carved Full Peacocks Hanging Mirror.
40" Wide x 42" Height
Furniture Prop Rentals Available
We rent and sell props for Motion Pictures, TV, and Theater. Our items have even been seen in major department stores and their windows.For more information feel free to contact us. contact.